Written by Ginger Johnson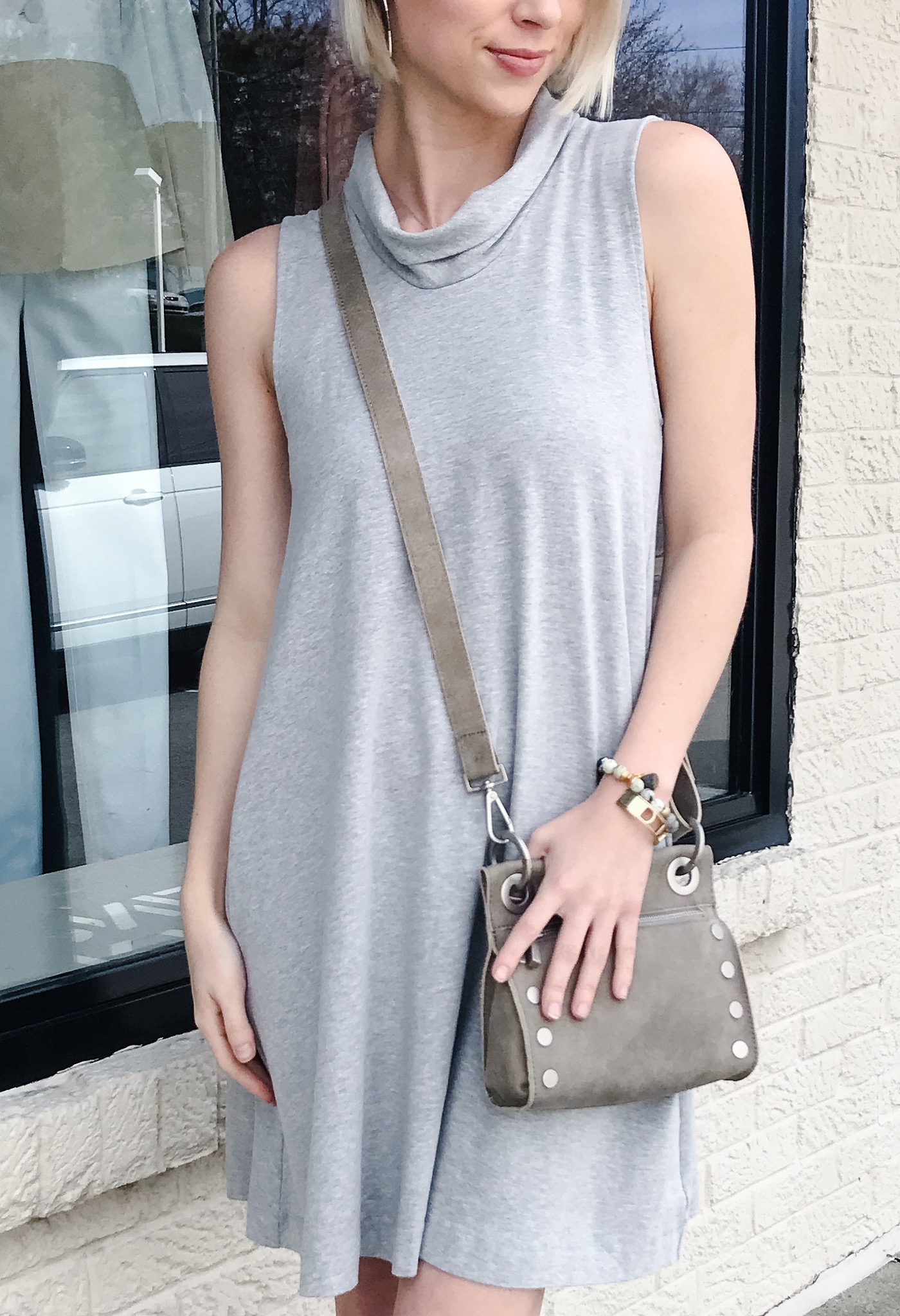 This week we styled Ashley in an A-Line dress that you can dress up or down any day of the year!
This dress is like a blank canvas - you can create any look you want!
Style this dress with a denim jacket and white sneakers for a casual everyday outfit. For an essential autumn weather look, layer this dress under a fun cardigan, booties, and a cute felt hat!
And it has pockets!
Oh the possibilities! I love a piece of clothing that you can constantly style different ways so you never feel like you're repeating an outfit!
For this outfit Ashley is rocking a head-to-toe neutral look for a fresh, modern vibe. But I also envision this dress accented with colorful accessories for a more vibrant spring look!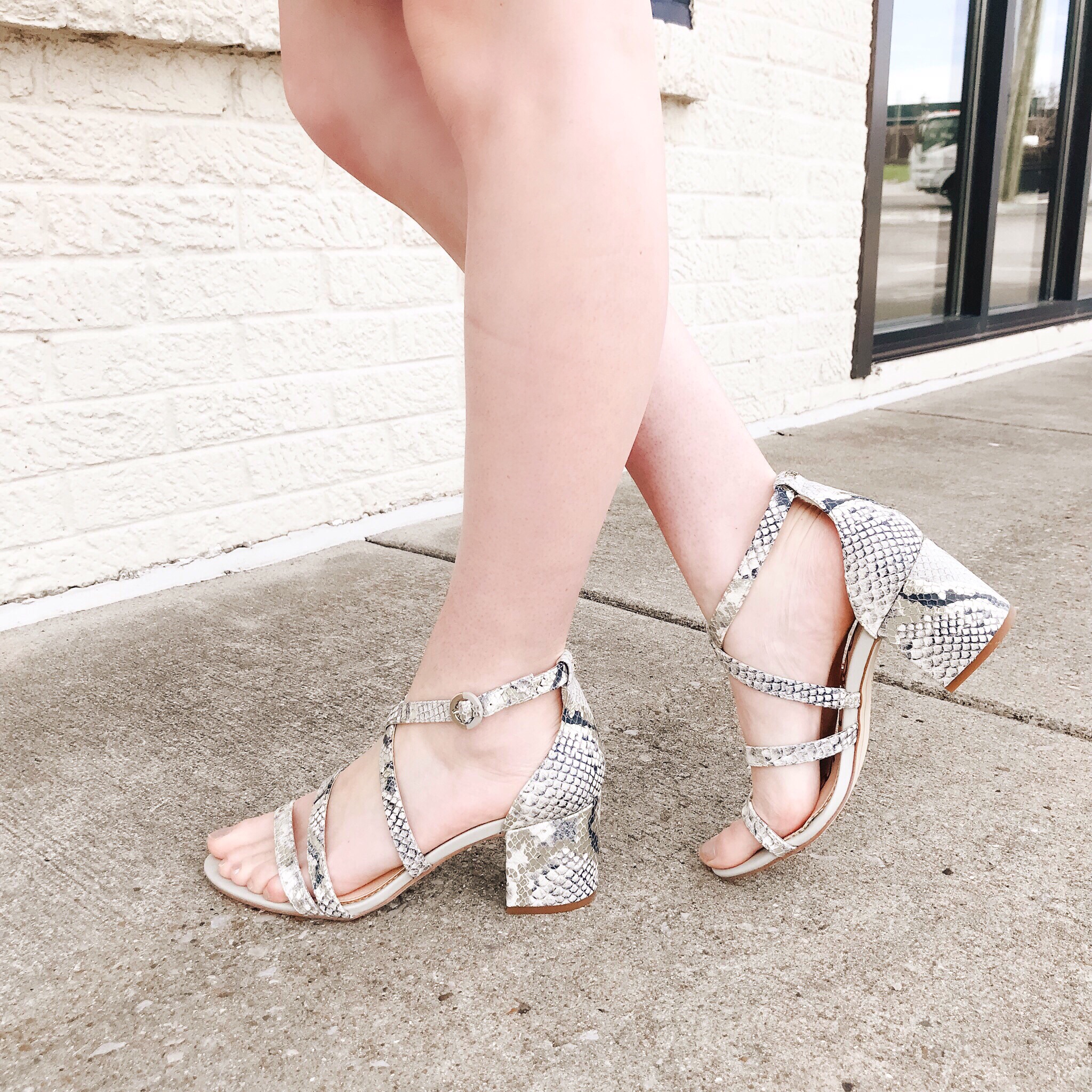 We added a playful pop of print to this overall neutral look with these snakeskin sandals!
We love these lightweight beaded earrings! They are a contemporary take on hoop earrings and the perfect final touch to this Outfit of the Week!
Written by Ginger Johnson
Model: Ashley Chapman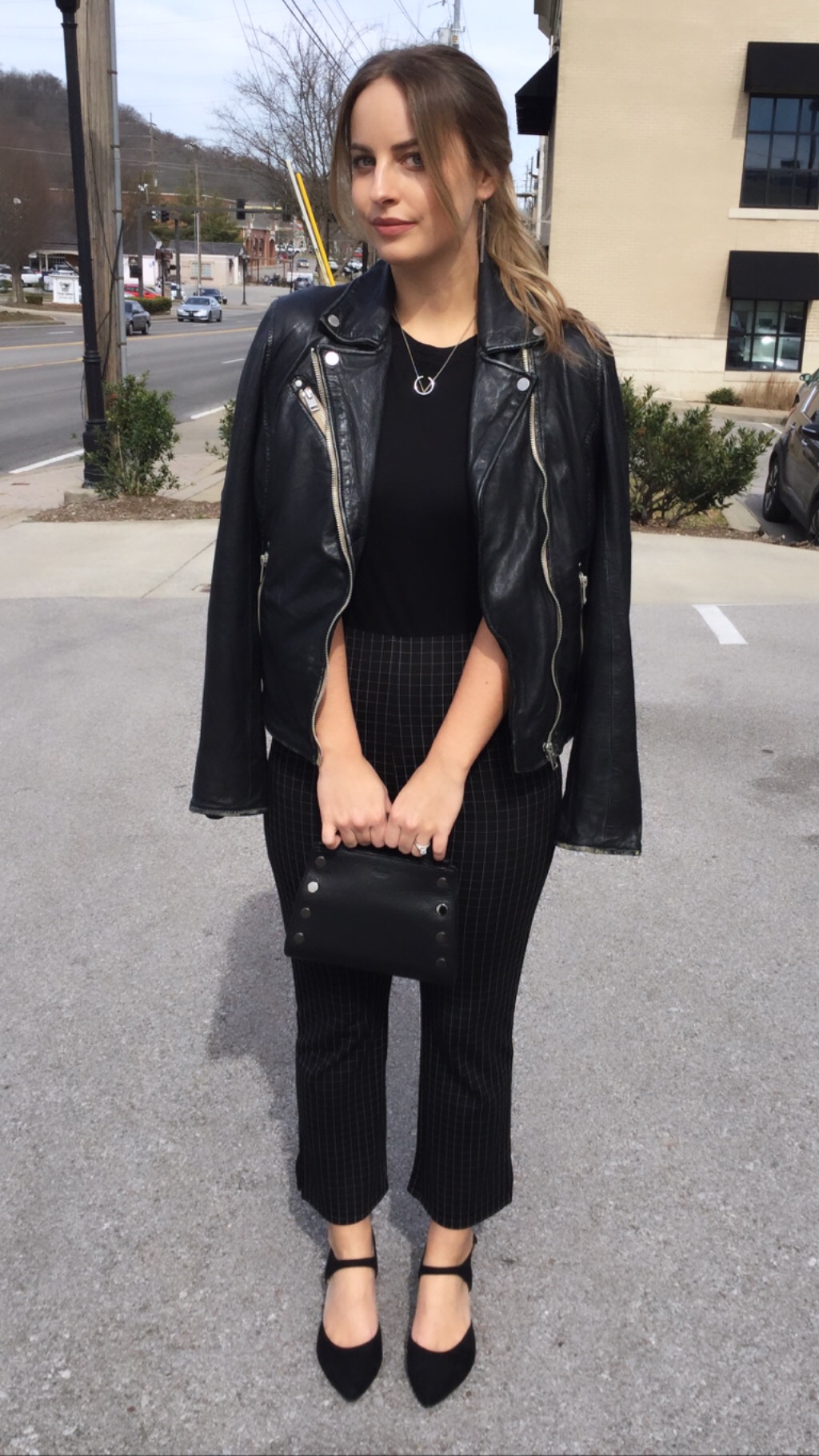 that will take you from the office to happy hour!
Stay stylish with a classic print on a contemporary style pant!
Add pumps and a sleek handbag to keep the look polished and fashionable.
Edge up the outfit by tossing on a leather moto jacket!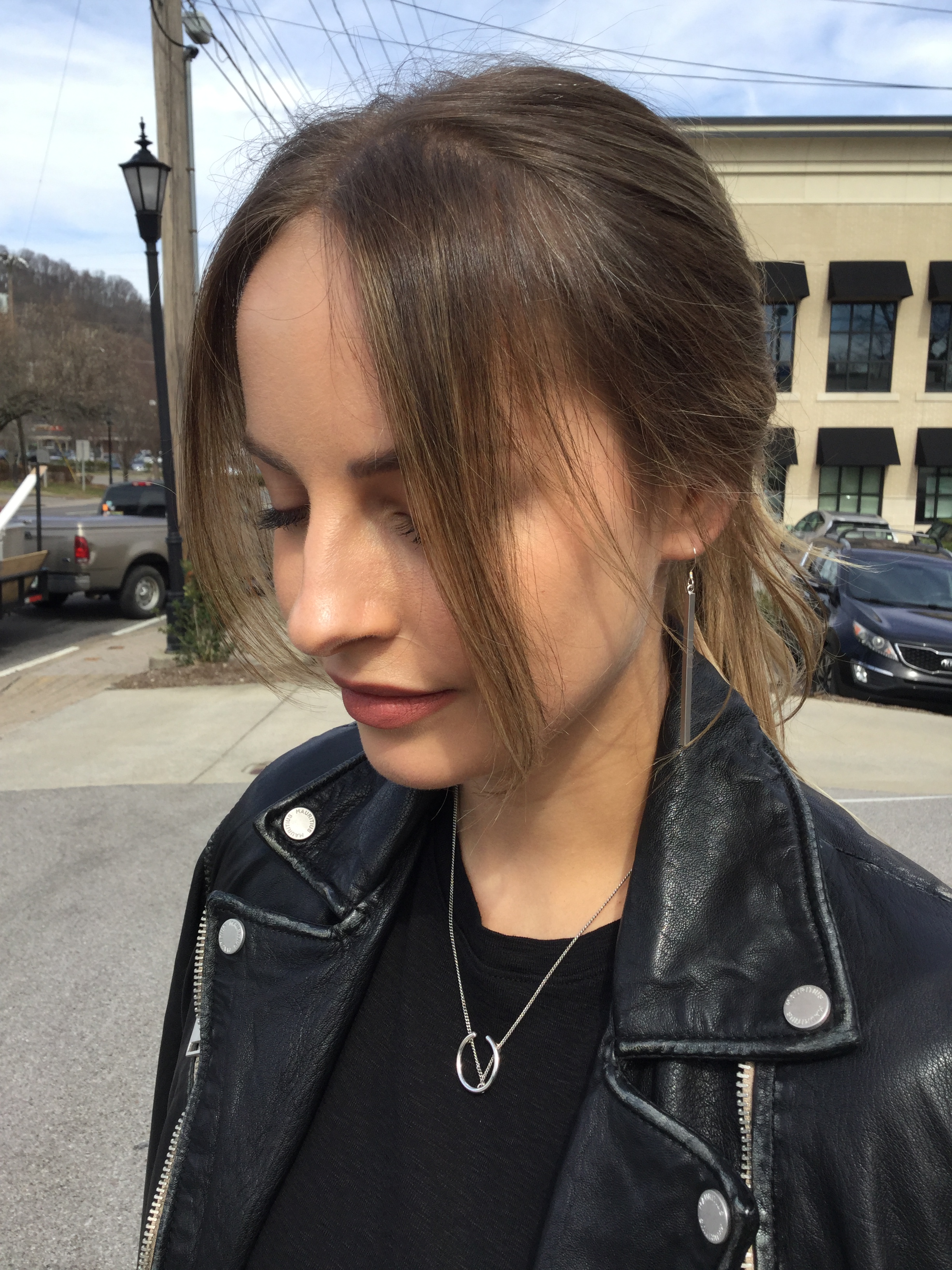 Simple Jewelry, Effortless Style
I wore silver bar earrings and a dainty pendant necklace to keep this modern day Audrey Hepburn look sleek and simple.
Have Fun with Your Fashion
Pair these stylish pants with a classic white blouse & a cool pair of shoes to create a fun, fresh ensemble that will have you right on trend!
Complete your look with playful accessories like these sunglasses!
I felt fabulous in this outfit! I was ready to strut onto a movie set with my entourage or roam the streets of Paris! I love how an outfit like this one can make you feel like your best self!
Need to rev up your Casual Friday look? Put together the perfect weekend outfit by pairing these cute, comfy pull-on pants with a graphic tee and a neutral shoe like these mules!
Comfort plus style is always a winner in my book! That's why I own these pants myself & wish I could wear them everyday! Maybe I will…
Pant Features Worth Talking About:
Lightweight Body Hugging 4-Way Stretch Material with Slimming Effect (these pants are extremely comfortable!)

Cropped with a Slight Flare (right on trend ladies)

High Waisted, Pull-On Style (for ease & comfort)
Shop All Featured Outfits In-Store Now!
*Some items featured in blog post can also be bought online.
Call Stacey Rhodes Boutique if interested in a particular item featured in this blog post!
Items can be shipped if you are not local!
Written by Ginger Johnson