Mark your calendar for our Catherine Page Jewelry Trunk Show May 3rd & 4th!
By: Ashley Chapman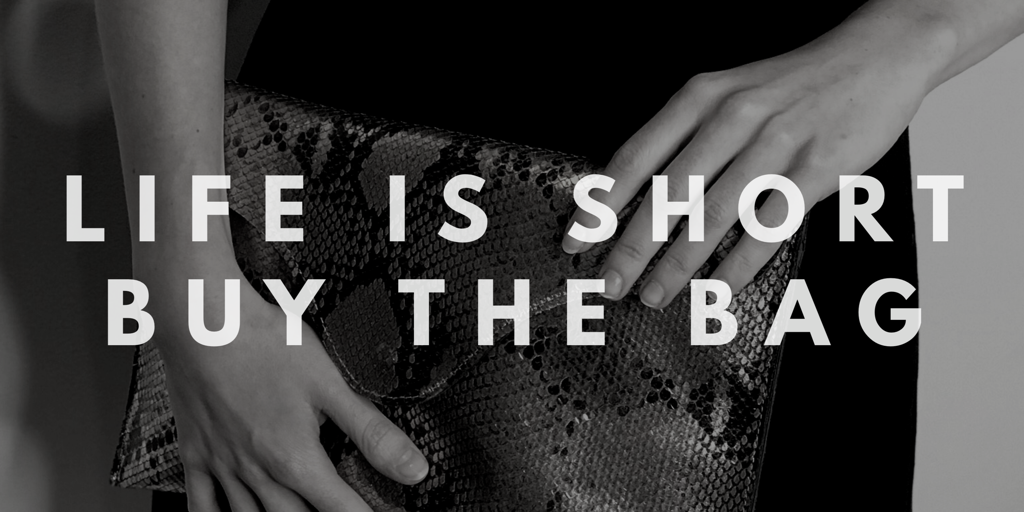 Invest in a bag that has more than one purpose.
That can be carried from day to evening.
All handbags and outfits AVAILABLE online and in-store.
click on DESCRIPTIONS for links to website!
Written by Ashley C.